Customer-focused insurance agency serving the province of Alberta
About All Insurance Ltd.
All Insurance Ltd. had a very humble start to the insurance industry, starting in 1994 with only 2 employees, no clients and no markets. Over the last 25 years, we've had some ups and downs, but are proud to have grown from one location and 2 employees to four locations with 44 employees. During this time we have also acquired two brokerages and have become a leader in acquiring and also developing talent within the industry.
We are an independent insurance agency specializing in commercial transportation insurance, commercial insurance, contractor insurance, home insurance and auto insurance with offices located in Edmonton, Drayton Valley, and Sherwood Park, serving the province of Alberta.
Our Culture Makes A Difference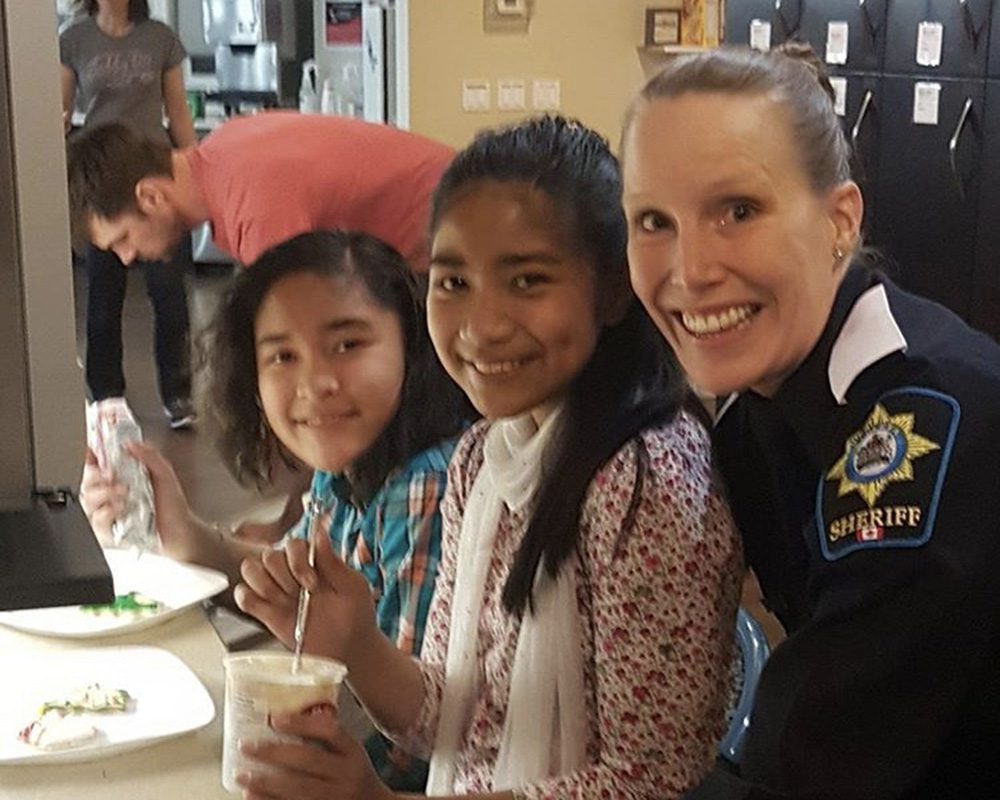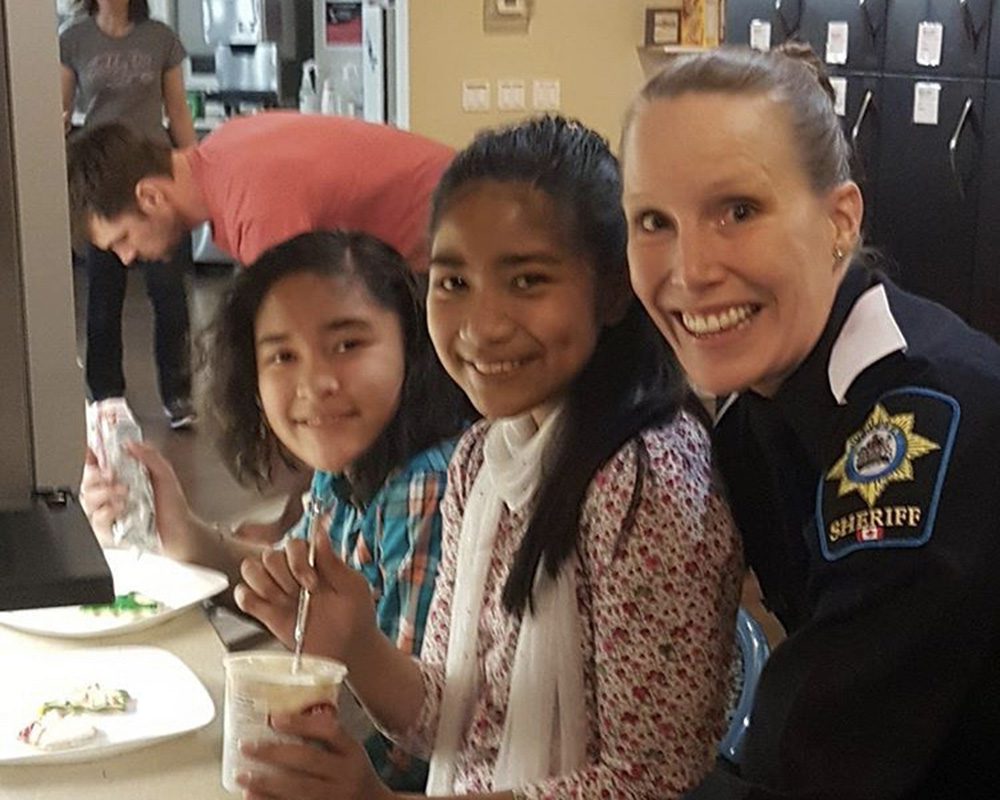 We take pride in having a great staff and the ability to offer our clients the best price on the market that keeps up with ever-changing technology. Being technology focused – we have developed an online brokerage and a client app for self service.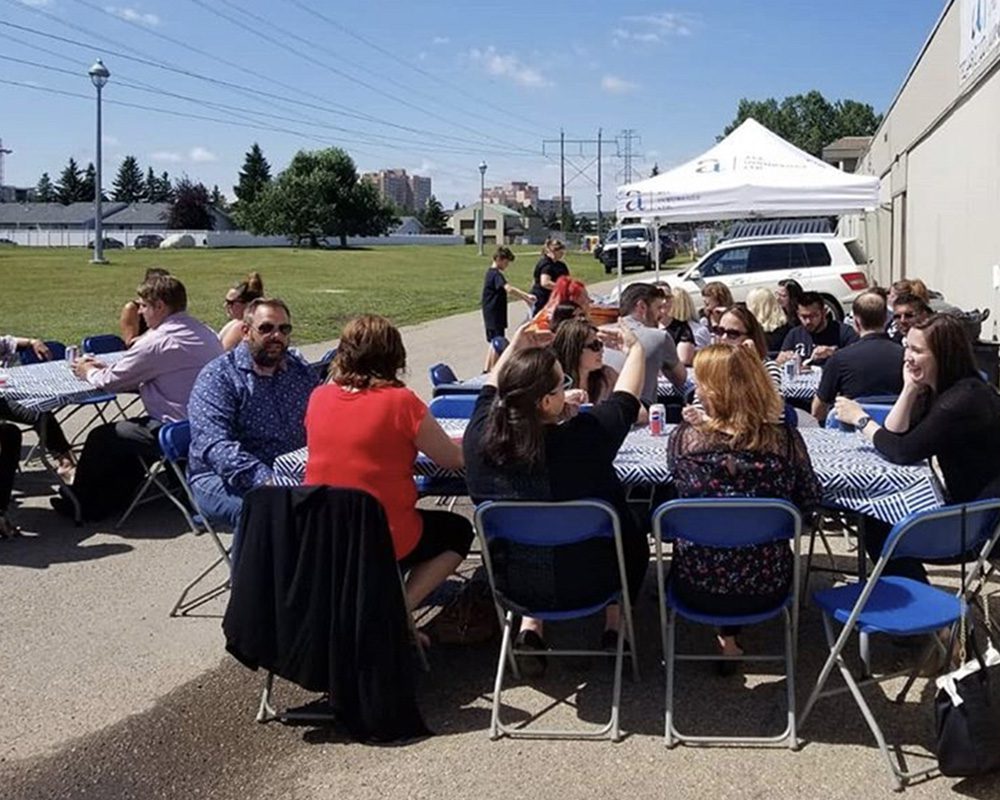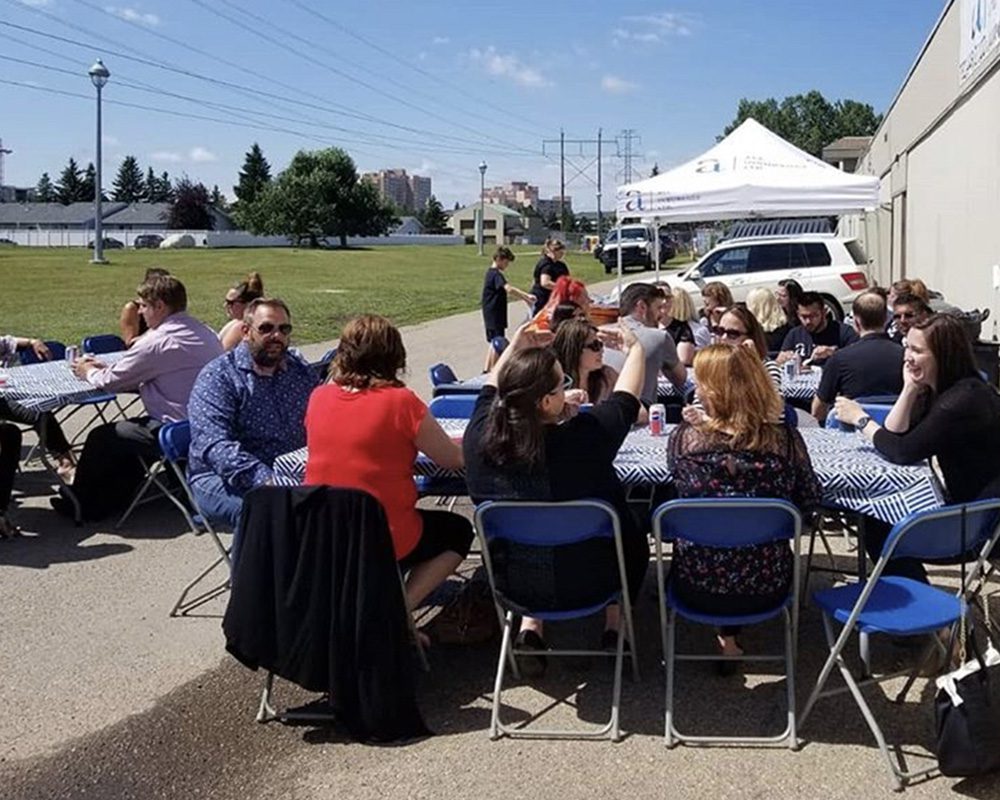 We are a family at All Insurance Ltd. and we treat our clients like family too! We host BBQ's for our staff and clients and enjoy giving back to the community; regularly volunteering at the Ronald McDonald House.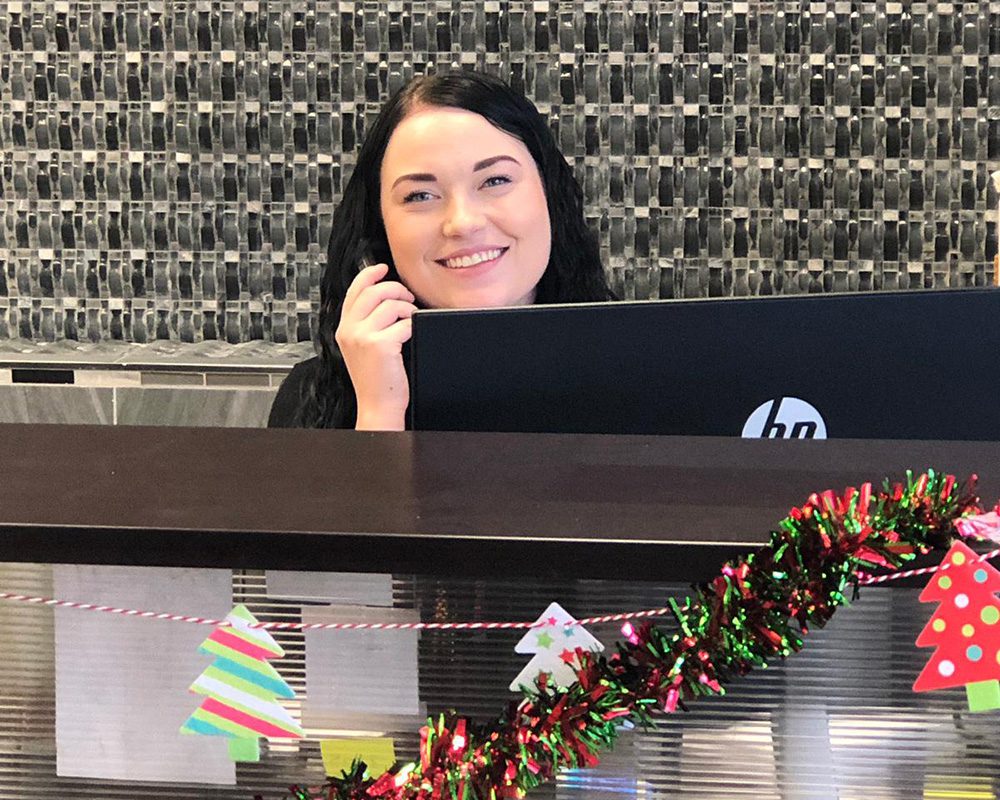 Customer service is of utmost importance to us and we make it a priority to ensure our customers have great experiences. We are always looking out for your best interest and you'll feel this when you walk into any of our offices!
"I am very happy to say that the service I have received from All Insurance has been exceptional. I find that the staff goes above and beyond to help you in anyway."

Heather D.
"Fantastic customer service! The Capilano location has been my broker for both personal and commercial insurance for 4 years. My broker is fantastic! She is always available and super helpful with all of my questions. I look forward to our chats and she's always got great advice, and has my best interest in mind. Highly recommend All Insurance!"

Katelyn R.
"Dealing will All Insurance has been great! It's super convenient to have all my insurance needs looked after at one place and with one rep. They shop the market on your behalf (even if you don't ask them to) and always bring forward the best deal possible. Couldn't ask for better service!"

Jabir D.
Insurance Quote Request
As an independent agency, we offer multiple options at competitive prices.